"

Mario Millo is one of the most significant Australian Composer | Musician of our time."
— Bernie Howitt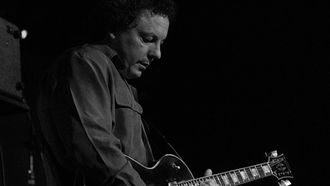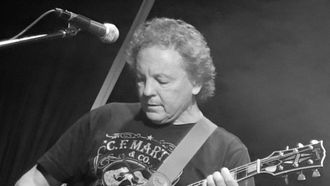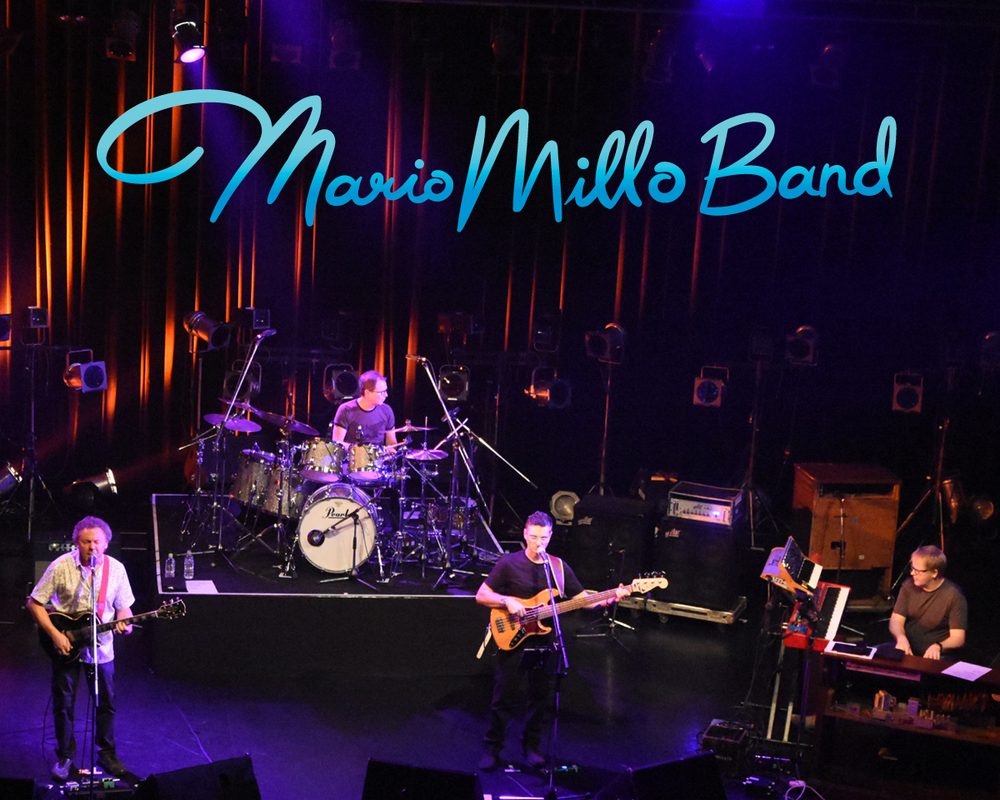 Tokyo Concert, July 2018 - Sold Out !
"So glad we decided to record this concert.  In my opinion, the best live performance of the
FOUR MOMENTS album ever recorded to date.  It was the 3rd live play by this great, new line-up and we smashed it." - Mario Millo
Mario Millo Band - Live In Tokyo 2018
was released in Japan 20 Dec, 2018. 
The CD is planned for release here in OZ sometime this year.
FOUR MOMENTS at the Sydney Blues & Roots Festival - 2016
What an extraordinary afternoon.

Sometimes, as a passionate music lover, you just find yourself in the perfect time and place. This afternoon was one of those rare times, at the Windsor Function Centre watching Mario Millo perform his first show in years, at the Sydney Blues and Roots Festival.
In 1975 Mario … READ MORE