"

Mario Millo is one of Australia's most significant musicians of our time."
— Bernie Howitt
Master of PROGRESSIVE ROCK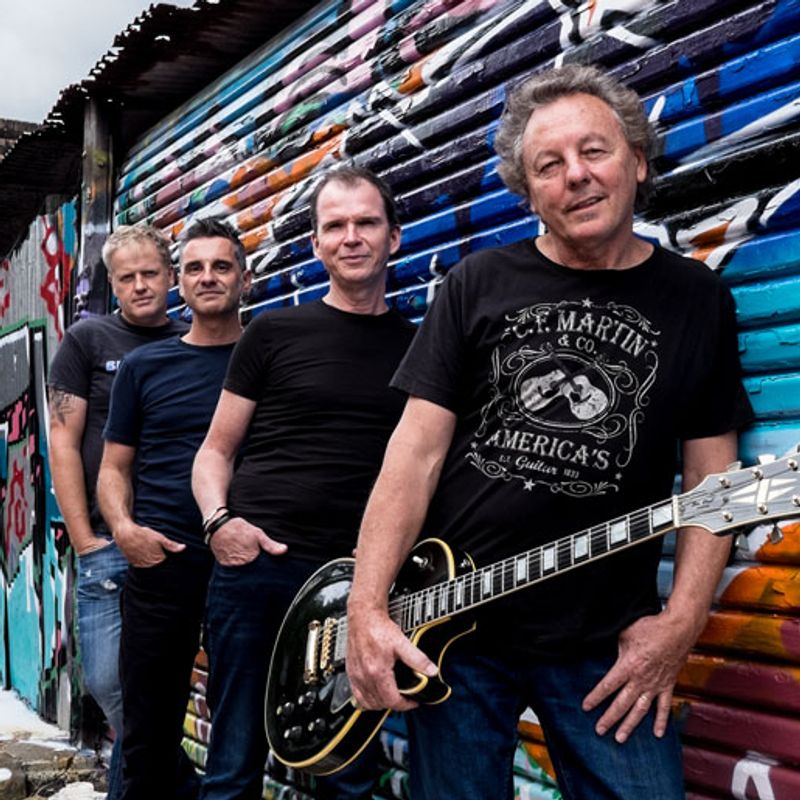 FOUR MOMENTS
A SYMPHONIC ROCK Masterpiece
The voice and guitar of Australia's premier progressive rock bands
SEBASTIAN HARDIE  &  WINDCHASE
MARIO MILLO BAND will soon be presenting Special Progressive Rock Events - stay tuned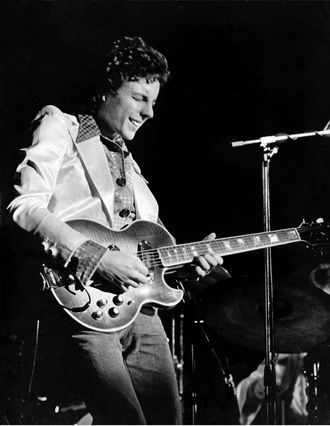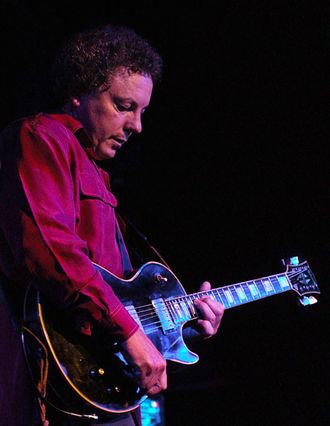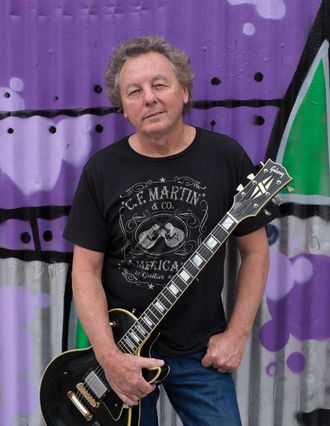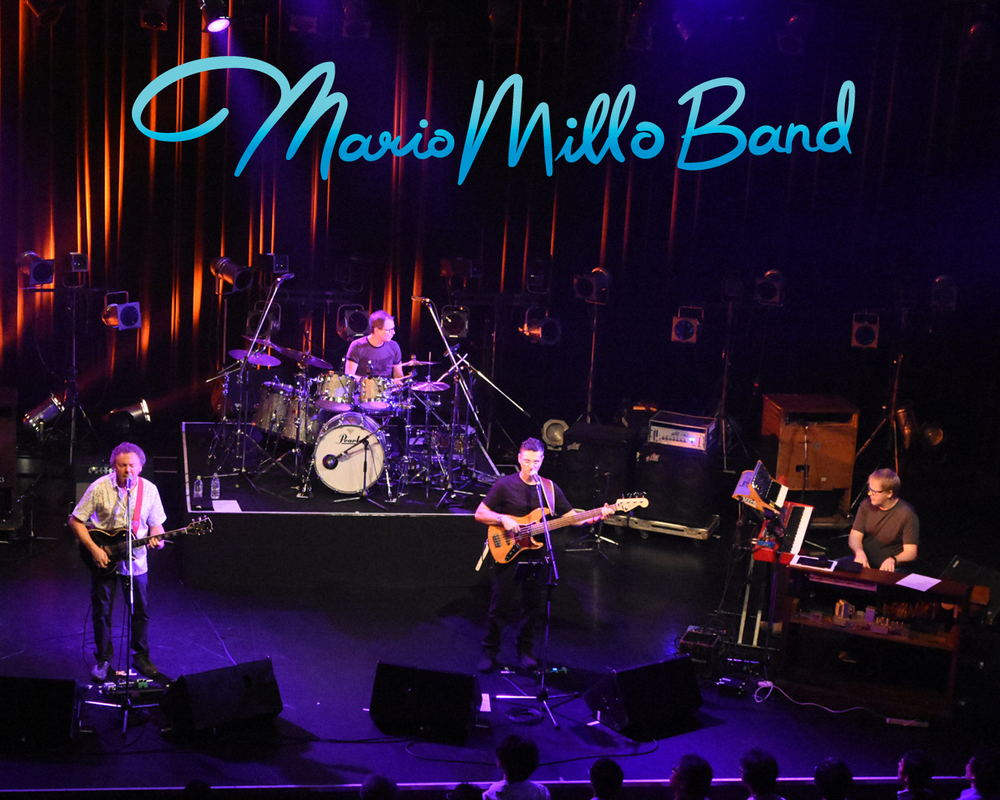 FOUR MOMENTS has become an international progressive rock classic
and who better to perform it than the composer himself,
Mario Millo. 
ARIA winning composer, the voice and guitar of Australia's Premier prog rock bands Sebastian Hardie and Windchase.
In July 2018, MARIO MILLO BAND
performed an outstanding concert in Tokyo
featuring the celebrated classic FOUR MOMENTS.
Mario's career spans decades, forming an important part of Australian music history.  His compositions have touched the hearts of millions both at home and internationally.
From hauntingly beautiful, award-winning film scores to prog-rock classics featuring his masterful guitar playing. Mario is a renowned Australian talent who has been honoured with a place in the National Film & Sound Archives.  
At the 2016 Sydney Blues & Roots Festival, organisers coaxed Millo to return 'Four Moments'
to the stage.  With his new band of outstanding musicians,  a moving and heartfelt performance was delivered, re-igniting passion for this iconic piece.  
We are proud to be a part of breathing new life into the 'Four Moments' experience and introducing it to a broader audience.
Going forward, Mario intends to continue performing, allowing enduring lovers of
FOUR MOMENTS and other masterpieces to immerse themselves, once again, in the power of this wonderful live music experience.
management@redmoonmusic.com.au