Mario Millo - brief biography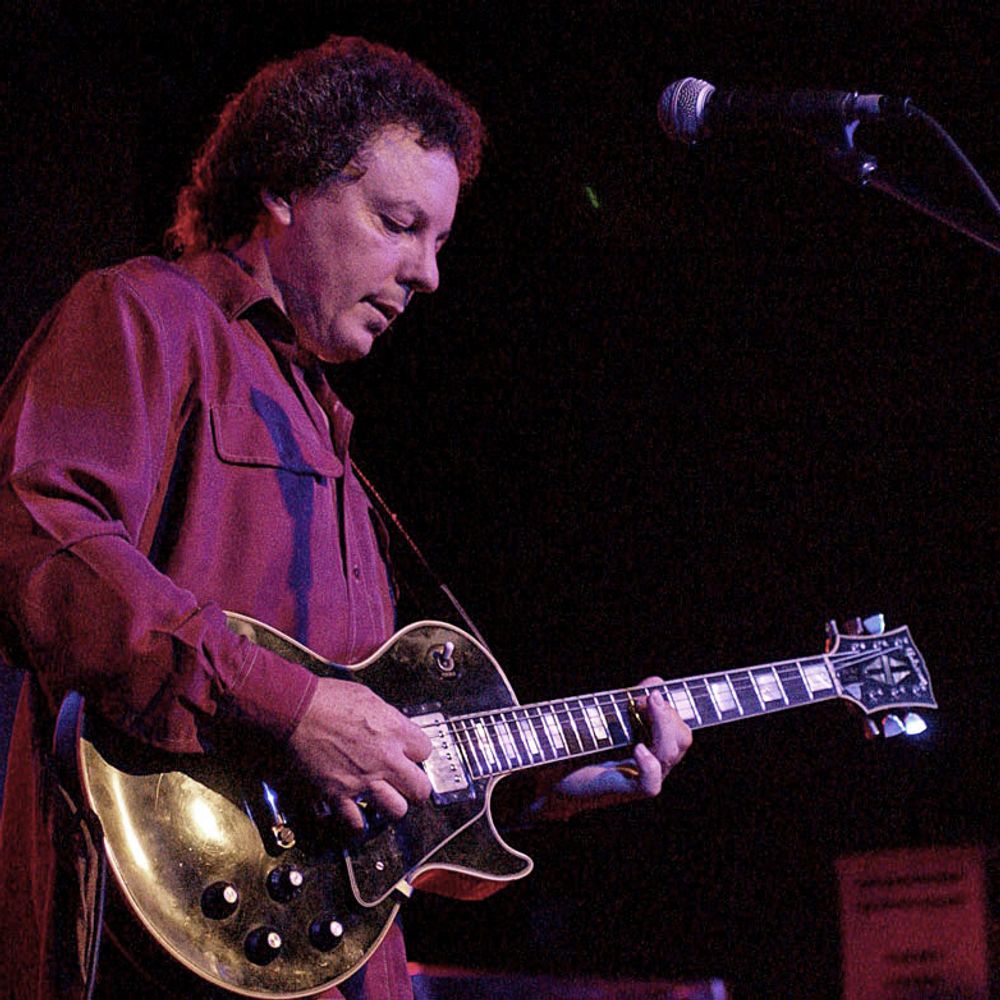 From eight years of age, Mario Millo has been playing guitar for increasingly enthusiastic audiences. By the late sixties he was progressing through local rock bands, until in 1973 he joined forces with Sydney powerhouse Sebastian Hardie.
With Millo on guitar and his symphonic compositions, Sebastian Hardie cut a swathe through the Australian progressive rock scene, with two sublime albums, "Four Moments" and "Windchase."
When rock'n'roll stardom moved on, Mario Millo the musician continued to develop. He emerged as an award winning composer whose music became the soundtrack to popular Australian film and television classics such as Against the Wind, The Lighthorsemen, Brides of Christ and Changi.
Sebastian Hardie would never quite disappear though, and performances in the USA and Japan showed their international standing.
In 2018 Mario Millo reclaimed his musical heritage where it matters most, on stage. Powerful performances with his cracking band in Tokyo, Sydney and Newcastle left audiences clamouring for more. With this talented band proving great music never dies, Mario Millo is back. Biography in detail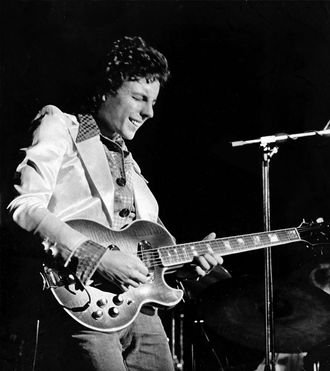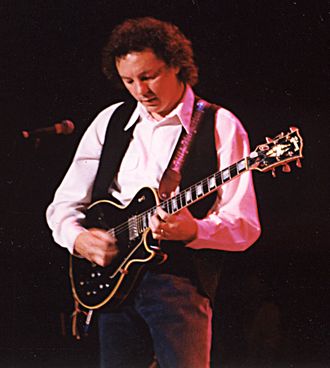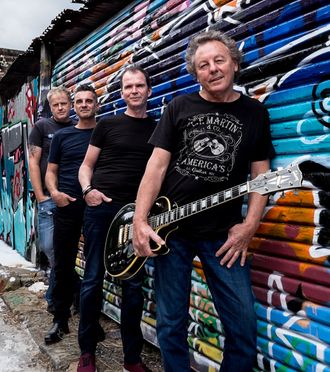 2016 - Sydney Blues & Roots Festival